We Design Solutions
For Your Business
WuCreate is here to help you grow your business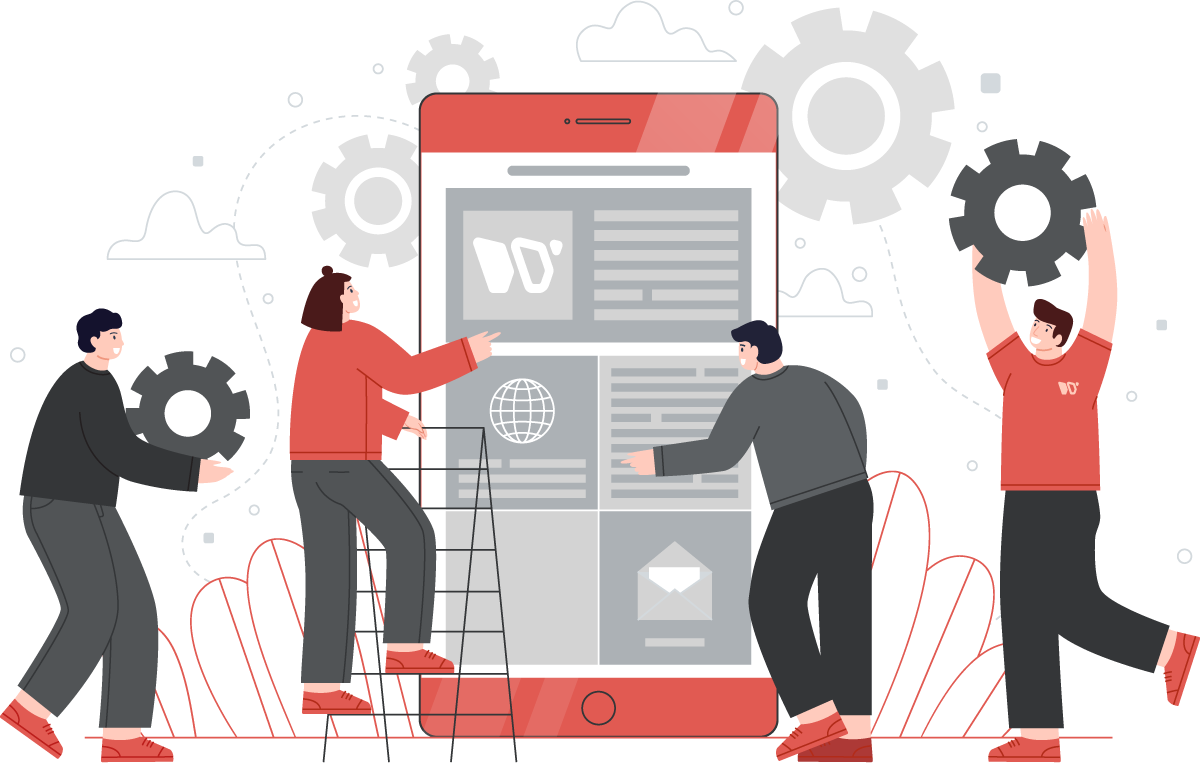 Join 50+ businesses growing with WuCreate.
#What We Do
We Create Memorable Brand Experience
So how does it work? Here is some of the services that we provide to grow your business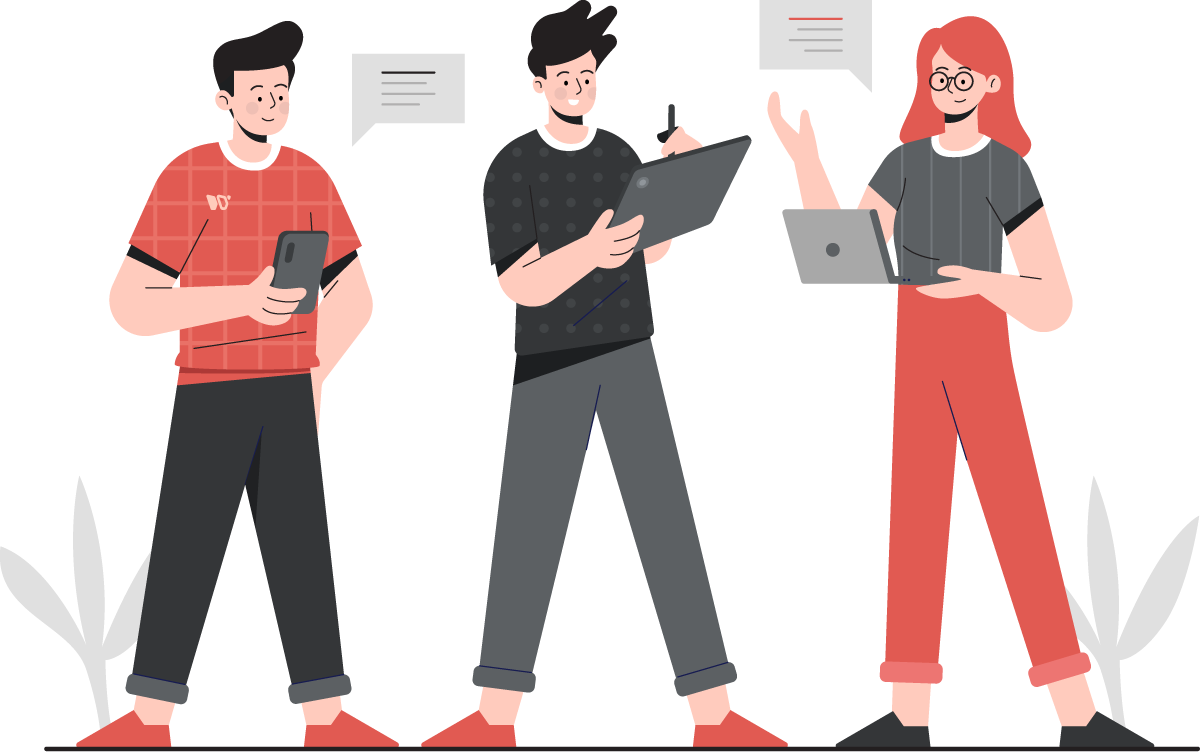 Book A Free 30-Minute Consultation With Us
Helping your brand to scale up fast!
Why brand positioning is vital to brands?
Brand positioning is a crucial aspect of any business development process. It is often regarded as the most vital aspect of its brand to create a competitive advantage.
What's a reasonable budget?
Building a brand is not about throwing money at a project that doesn't work. It's about getting the most return on every dollar spent.


How to improve my online presence?
The core of online marketing is traffic. Whether you're looking to boost sales or improve your brand exposure, the key is finding ways to get more traffic.
What is the communications strategy?
Each brand will have its own communications strategy. The ultimate goal for each brand is to establish a strong brand image and value.
Contact Us
Scale Up Your Brand Today!
Partner up with us to tailor your brand experience to your customer