ABOUT
We work in brand strategy, art direction, UI/UX design, web development, photography and videography.
Zhenlong Wu
Creative Director
JDM Car Enthusiast
Zhenlong's exuberant personality informs his unique approach to every project at WuCreate. With over 5 years of experience leading projects and building brand experience with clients across two continents, he is ready to drive your brand's creativity to the next level.
Kun Lin
Senior Visual Designer
Dog Lover
With Kun's deep passion for creating brand experiences, he constantly explores possibilities and pushes boundaries to create unique designs. Kun is a critical thinker when solving challenges as he believes that designing solution is vital for every business.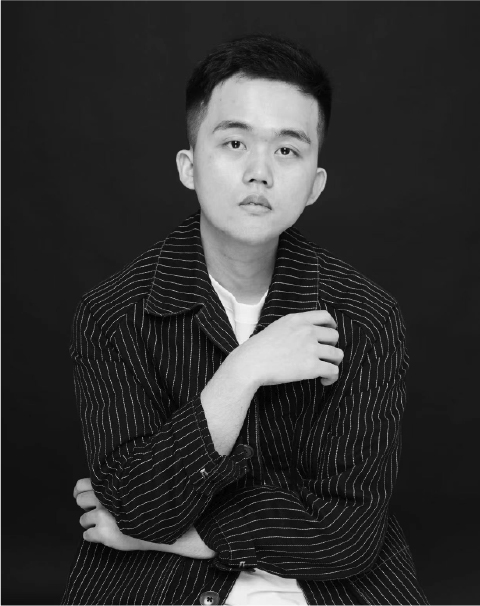 Luyuan Li
Senior UX Designer
Harry Potter Lover
Luyuan brings her background in interactive media and social work to create innovative experiences of human-centred solutions. "The best interest of human beings merits a humane and helpful response from society" remains a foundational inspiration of my design works.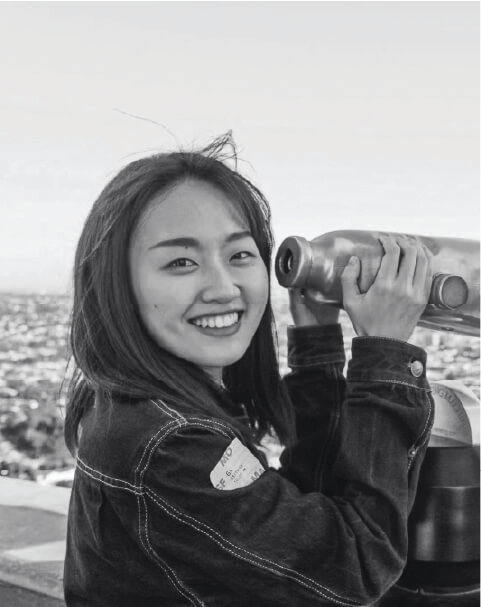 Amo Wang
Film Director
Horror Movies Lover
Creative and visionary film director and photographer with 5 years of career experience working primarily for independent films and creative photo shooting projects. Possesses exceptional multitasking abilities. Adapt in leading multifunctional teams in delivery quality projects.
Ziya Lin
Social Media Manager
Food Lover
Ziya is passionate about elevating businesses through social storytelling. With 5 years of Social Media Management under her belt, she continues to crave clever content creation.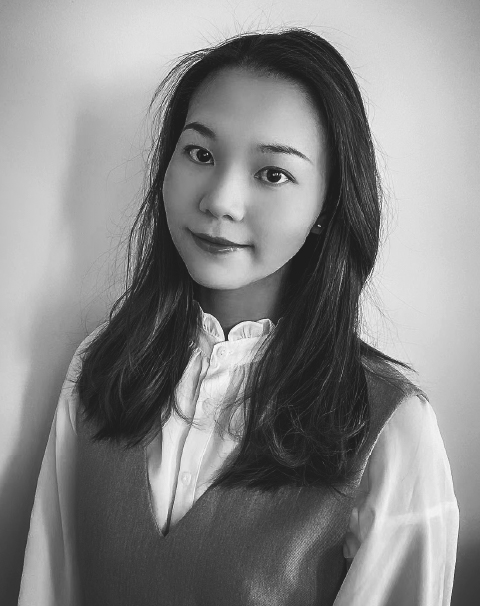 Wenke Fu
Documentary Photographer
Plants Lover
Wenke's work explores the hidden poetic feature of mundane objects and spaces. Its focus is on daily objects and spaces and conveys poetic meaning and feeling. She often exports these ideas through drawing, doodling and photography.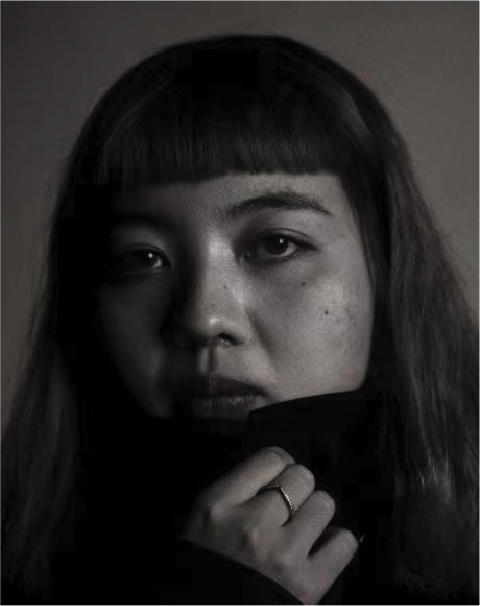 Collaboration
Got a project?
Let's talk.
We're a team of creatives who are excited about unique ideas and help fin-tech companies to create extraordinary customer experiences by crafting a top-notch brand experience.